Water chiller 4000kcal model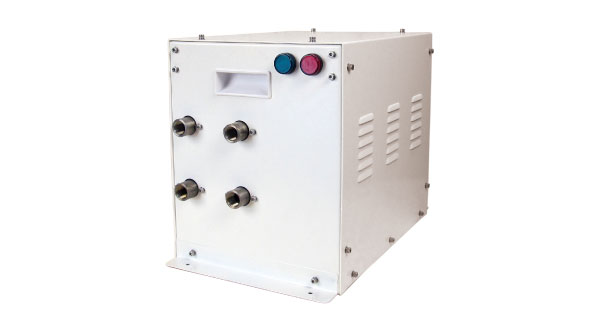 Water chiller 4000kcal model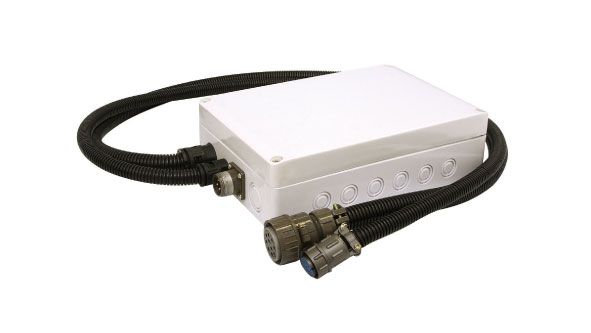 Control box-Water resistant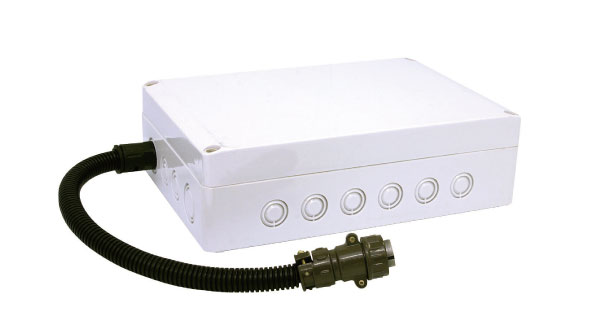 Starting booster(option)-Booster makes easy start with small current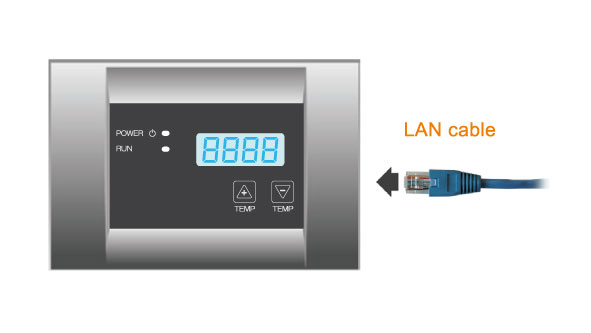 Control panel-Wiring with LAN cable and easy to control chiller
| Spec | AWC-4000U | AWC-4000E | AWC-4000UH |
| --- | --- | --- | --- |
| Voltage | 115V | 220V | 230V |
| Frequency | 60Hz | 50Hz | 60Hz |
| Current | 14A | 7.3A | 7A |
| Starting current | 39A | 20.3A | 19.5A |
| Refrigerant | R410a(non-freon gas) | R410a(non-freon gas) | R410a(non-freon gas) |
| Weight | 33kg | 33kg | 33kg |
AWC-4000U/E/UH Overview
click to enlarge view

Compact water cooling system with built-in compressor.
115V drive system that can be installed easily.Ideal for a boat equipped with a generator
Lower the water temperature to 5 degrees by using control panel.
Digital display for both the present temperature and the temperature setpoint.
non-freon gas(R410a)
Compressor with the function of high efficiecy,low-viblation and low electricity consumption.
Protected by a safety device.