Marine Air Conditioner 10000BTU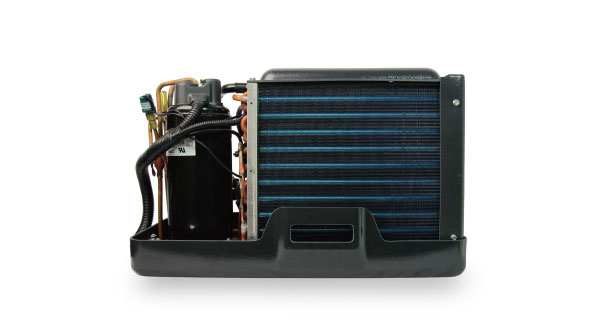 Rear view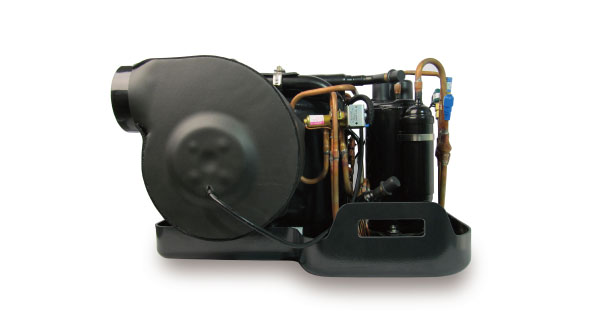 Front view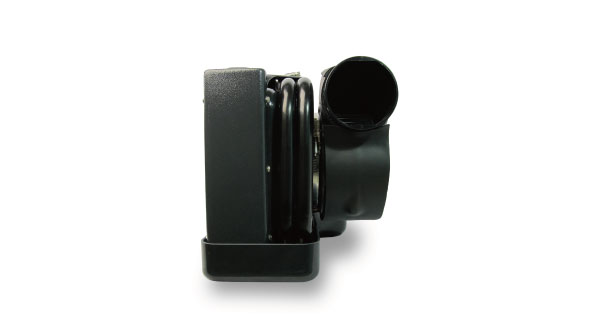 Side view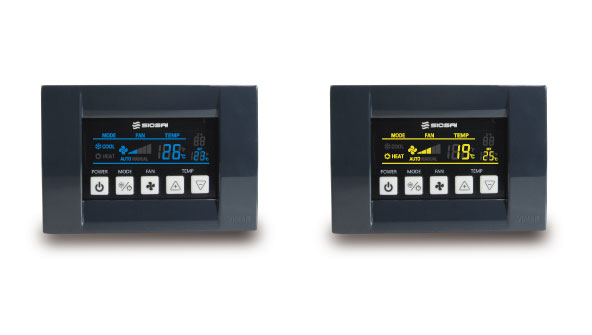 Control panel
Spec
AMP10KU(115V/60Hz)
AMP10KE(220V/50Hz)
Capacity
10000BTU 2500kcal
Rated Current
8.3A
4.2A
Starting current
21A
11A
Starting current
w/booster(option)
11A
6A
Refrigerant
R410a(non-freon gas)
Air Volume(Max)
580m³/h
Duct Size
4 in. dia.
Size
W299 D520 H346mm
Weight
24kg
AMP12KE/KU/KUH Overview
click to enlarge view

Feature
Unified marine air conditioner with compact design and light weight.
Reverse cycle model equipped with air cooling and heating.
Non-freon gas.
Equipped with a lot of sensors for safety.
Compressor with the function of high-efficiency,low-vibration and low-electricity consumption.
Condenser coil with high efficiency spiral double tube allows high-heat exchange rate.
Weather resistant type electric box.
Air outlet is freely adjusted.
Rust-resistant components by using stainless,alminum and ABS plastic.
New collection of drain minimize over-flow caused by drain movement.
Smoother drain is available by placing the best location at installation.
Cooling water sensor which is option setting.
Expansion of marine air conditioner models and full of accessories.