About us
Turtle Marine was established in 1997 as a shipbuilding in Nagasaki, Japan to manufacture 25 & 35 ft boats.Turtle Marine started to deal in automobile accessories from July, 2005 and has strengthened its relationship with various foreign manufacturers by making use of its shipbuilding knowledge. Now, we are importing marine products from more than 30 foreign manufacturers and also we have almost 400 dealers in Japan.
Turtle Marine is a member of a group of companies that include Rocom, a dispensing pharmacy, and Yellow Studio, a movie studio. Turtle Marine and its group companies work closely together in order to provide a full range of solutions.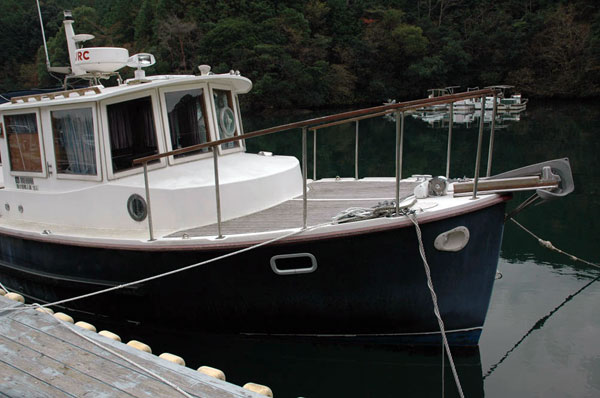 938-7 Jikibagoh Seihi-cho Saikai-city Nagasaki, JAPAN.
phone:+81-95-929-5055 fax:+81-95-929-5566
E-mail